Gudrun's hotel info from A to Z
You will receive the Mobile Card free of charge during your stay with Gudrun. This allows you to use all public transport in South Tyrol free of charge.
Your room will be ready for you from 2 p.m. on the day of your arrival. On the day of departure, we kindly ask you to vacate your room by 11 a.m.
Raika Gossensass
Account holder: Hotel Gudrun
IBAN: IT 21V 08182 59110 000300041050
BIC/swift code: RZSBIT21054
Cosy bathrobes are available free of charge for your entire stay.
Gudrun goes wild – for fast electric mountain bikes! For a small fee, we would be happy to lend you our zippy electric mountain bikes so you can cycle your way through the area without the usual huffing and puffing.
What could be better than just leaving your car at home for a week? With Gudrun, that's definitely possible! Here, not only can you start hiking directly from our front door, but also get (almost) everywhere by bus. It's a five-minute walk to the bus stop in Gossensass, and a 10-minute walk to the train station. And what's even better? With the Mobile Card, which we give you free of charge, you can use all public transport on the South Tyrolean transport network for free.
If you cancel 30 days in advance, we'll credit your deposit for another period. In the event of a no-show, the deposit will be retained. Based on the current Covid-19 situation (which can change from day to day), a decision will be made on the conditions under which cancellations can be made. In any case, we will find a solution that suits everyone. Just contact us.
Regular bookings are only confirmed after a deposit of 30% of the total booking price has been paid. We recommend that you take out travel cancellation insurance through us at the time of booking. This saves time and possible inconvenience in the event of a cancellation.
Gudrun is very open with lots of space for imagination and lively togetherness. A colourful playroom, a large garden to run around in, and plenty of space in the family rooms await our little guests.
Children receive the following discounts at Gudrun:
from 0 to 2.9 years old: free!
from 3 to 7.9 years old: 50% discount
from 8 to 11.9 years old: 20% discount
Please note: The children's discounts are only valid in an extra bed with two full-paying guests.
We understand that it's often not easy for dog owners to find a dog-friendly hotel. At Gudrun, well-behaved four-legged friends are always welcome. We charge €12.00 per dog/day without food.
With its central location in this magnificent Alpine region, Gossensass has always been a meeting place for (famous) holiday guests from near and far. With its cult status, this place is full of intriguing stories. It was a former health resort area and Henrik Ibsen's favourite place. Our hotel also dates back to this time, which can be guessed by its old Art Nouveau façade. In its 100-year history, Gudrun was a household name in Europe's upper circles under the name "Wasserheilanstalt Gudrunhausen". Today, Gudrun is a base camp for real globetrotters who want to explore our lovely region.
At Gudrun, there are plenty of parking spaces available (in our underground garage and carport) and electric cars can also be charged without any problems. Please bring your charging cable with you.
We accept cash, bank transfers, as well as all major credit and EC cards. The cash limit in 2021 is €2,000.00. From 01.01.2022, the limit will be reduced to €1.000,00. Please note: reservations are only binding once you have received a confirmation by e-mail.
Rates are per night and per person including half board (breakfast buffet and 4-course menu plus salad buffet). Those who wish to book breakfast only will receive a €10.00 discount on the half-board price.
The tourist tax of €1.90 per person and day applies to all persons over 14 years old. It must be paid on site and is not included in our offers.
A holiday usually means pure relaxation, but a lot can happen before you arrive and during your holiday! That's why we recommend taking precautions – ideally with travel cancellation insurance. That way, you can avoid possible cancellation costs in case of cancellation, delayed arrival, or early departure. We recommend you take out our low-cost travel cancellation insurance from HanseMerkur.
from
€83.00
per person
incl. Half board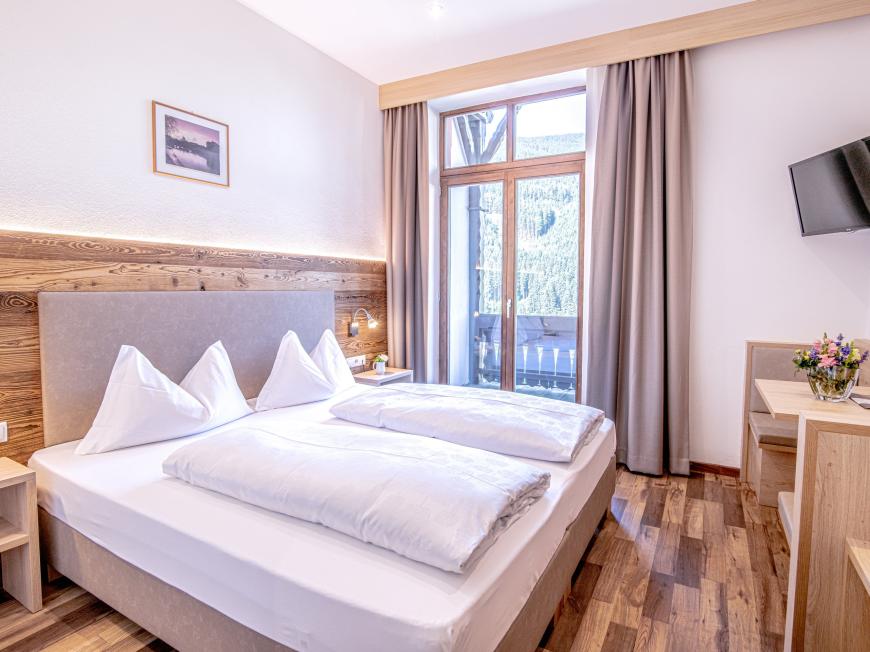 from
€73.00
per person
incl. Half board
from
€73.00
per person
incl. Half board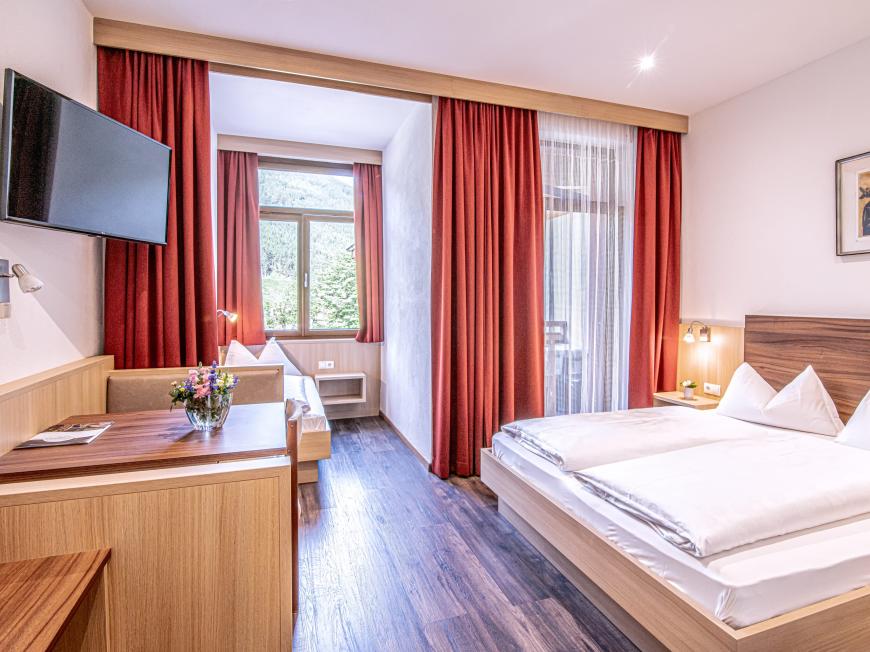 from
€83.00
per person
incl. Half board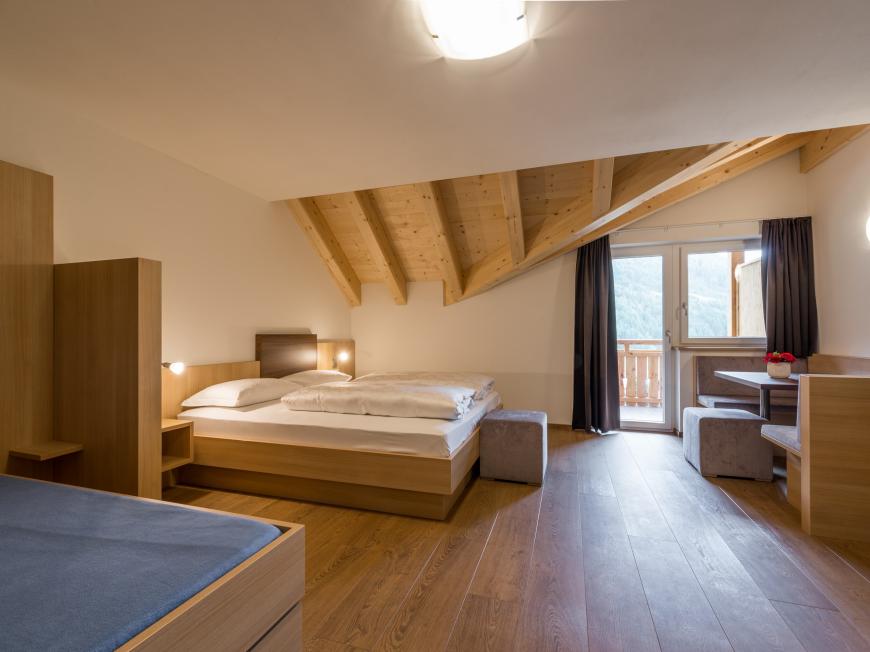 from
€73.00
per person
incl. Half board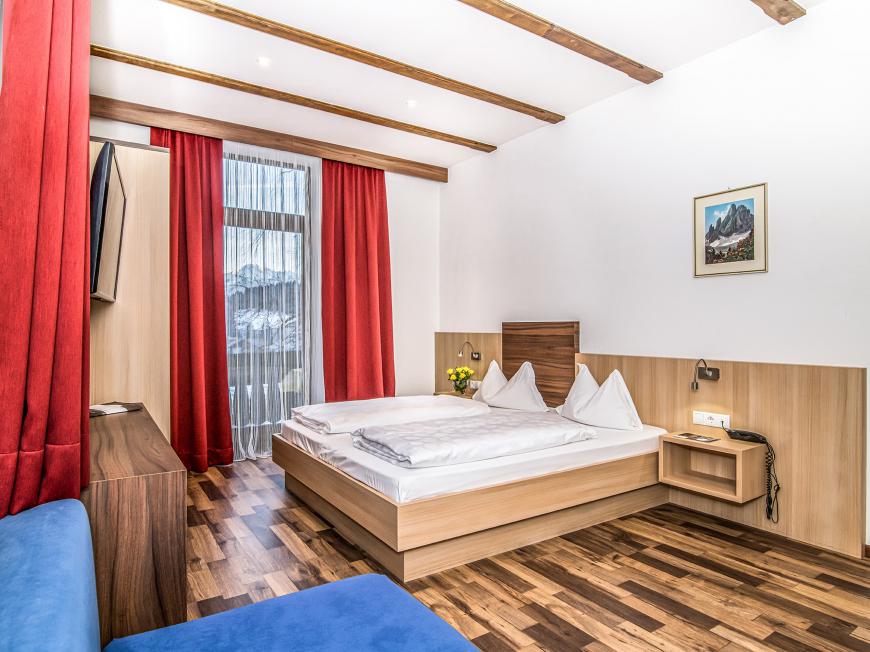 from
€83.00
per person
incl. Half board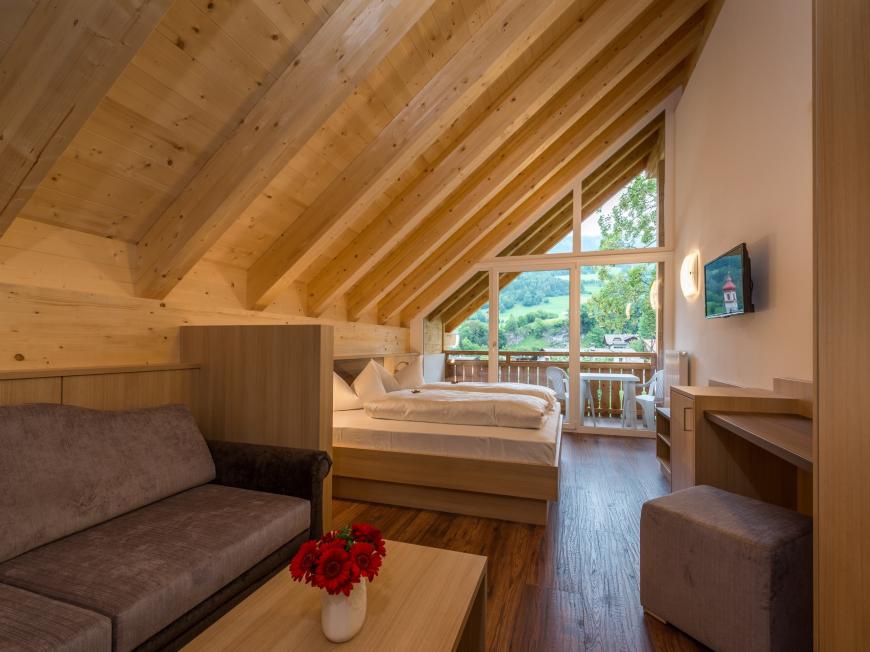 from
€73.00
per person
incl. Half board